Tele-therapy services for Adolescent Therapy, Individual Therapy, Couples Therapy, & Sex Therapy in North Carolina
Welcome to Love Thrives Therapy!
Available for tele-therapy for the entire state of North Carolina, you will find a safe space to be yourself, and share the things holding you back from reaching your full potential. You don't have to do it alone. I want to help you build the best mindset, relationship, and life for yourself, and I am so grateful and honored to be along with you on your journey.
Leah's Specialties
 My first therapeutic love has been working with teenagers (12 and up) struggling with anxiety or depression, family stress, or school/life stress. I also have a passion for working with couples and the complexities of building healthy relationships, as well as pre-marital skill building. My final passion is working with women experiencing sexual pain, and working with non-monogamous folx.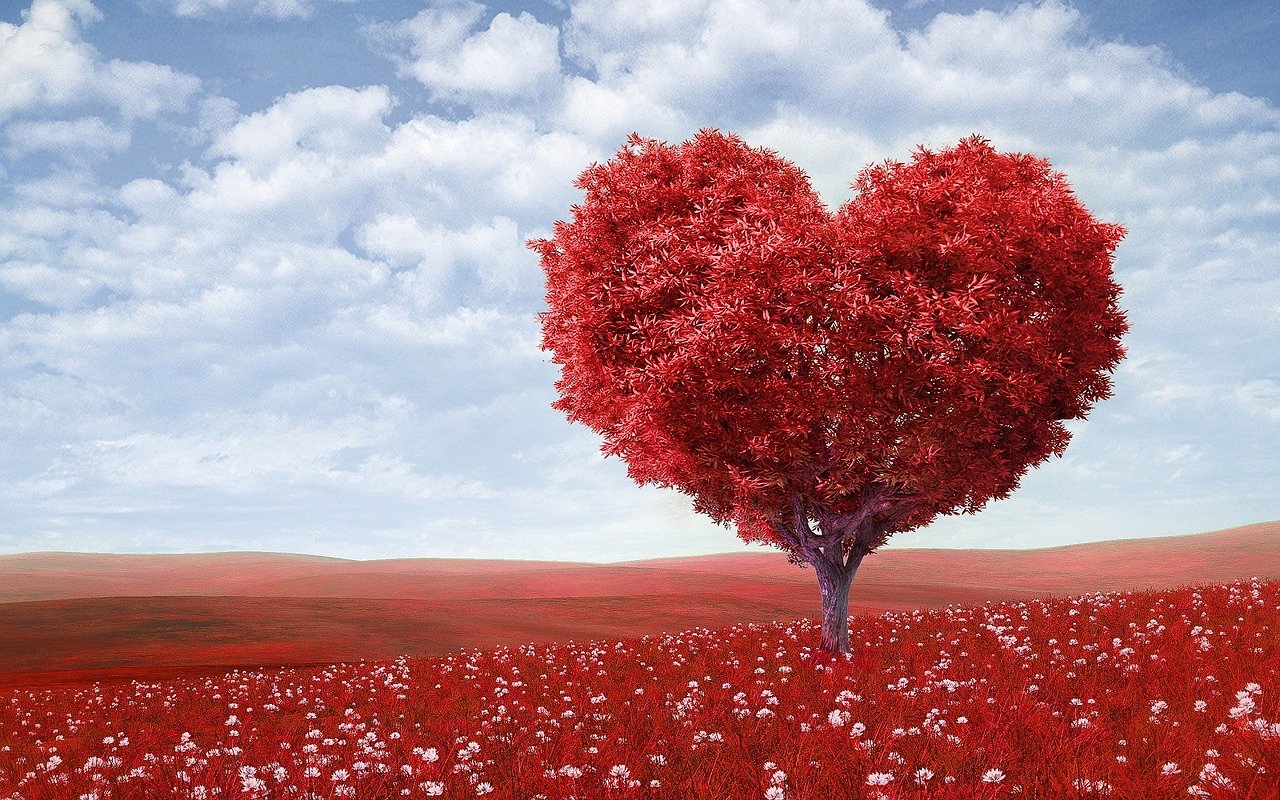 Love Thrives Therapy
Email is best way to contact:
lovethrivestherapy@gmail.com