Sex Therapy in North Carolina
Sex is a difficult topic for the majority of people to talk about. Whether it's working with sexual pain, sexual education, sexual identity, or a variety of other topics that stem from your sexual life, I am here to assist you to work through it. One of my main focuses for sex therapy, however, is working with women experiencing sexual pain for a variety of reasons.
I have successfully worked with poly individuals and relationships, kink friendly individuals and couples, turning painful sex into pleasurable sex, and many other areas.
Searching for a therapist can be overwhelming!
Did you know that the number one indicator for success in therapy is the connection you have to the therapist? This is why I offer a free 15 minute phone consultation to get an idea if we are a good fit for one another before meeting in the office. Please email me to schedule one!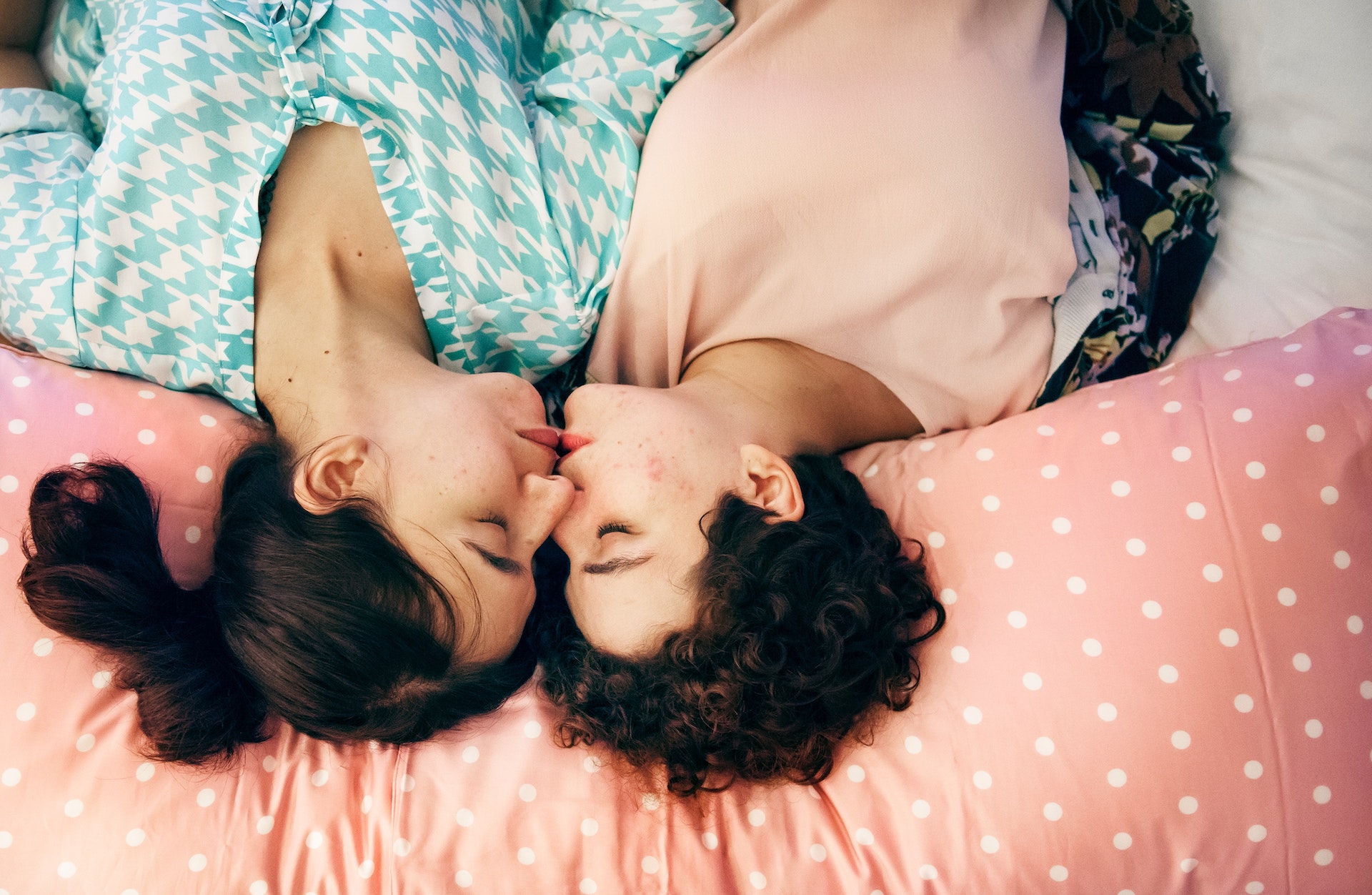 I cannot officially say I am a "sex therapist", but that I have completed the Sex Therapy certificate program at University of Michigan in order to become certified.
I have worked with many individuals and couples from different faith backgrounds regarding sex and sexuality and would love to work with you in order to make it a more comfortable and safe topic of discussion.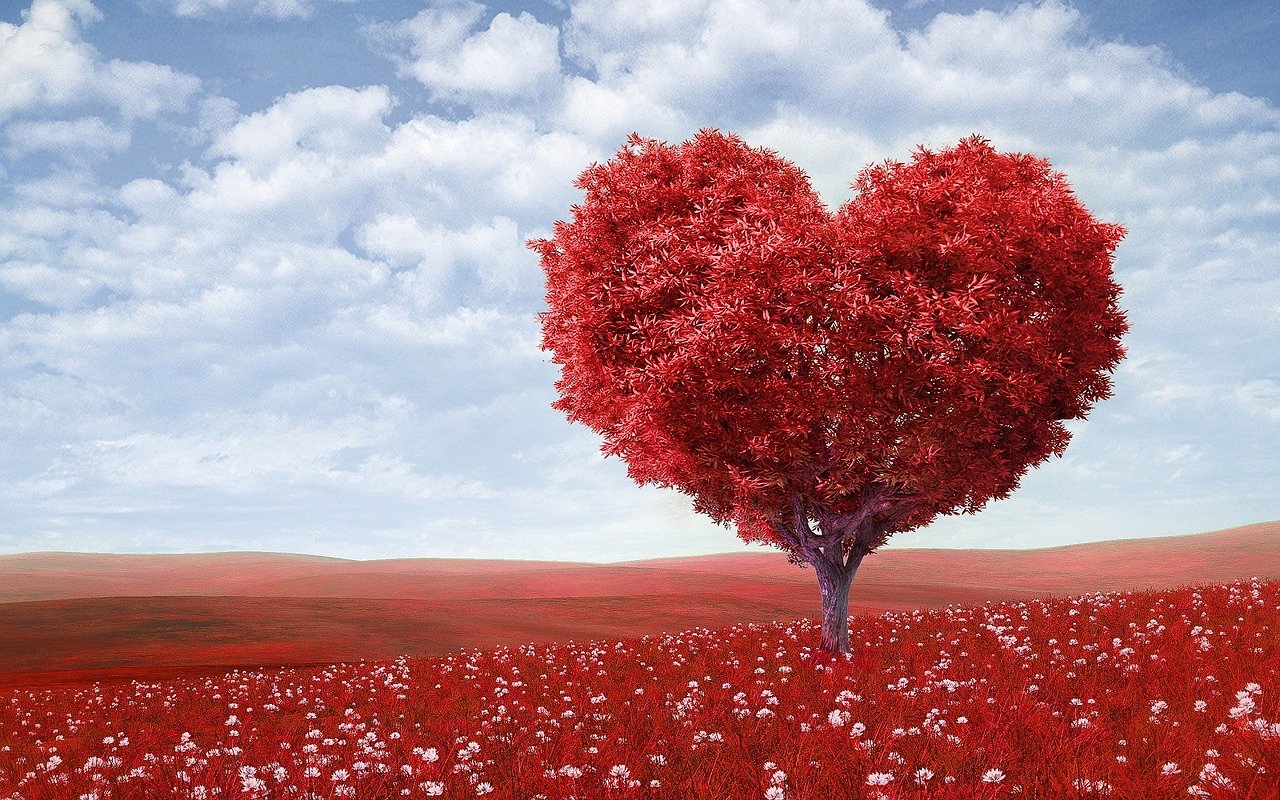 Love Thrives Therapy
Email is best way to contact:
lovethrivestherapy@gmail.com