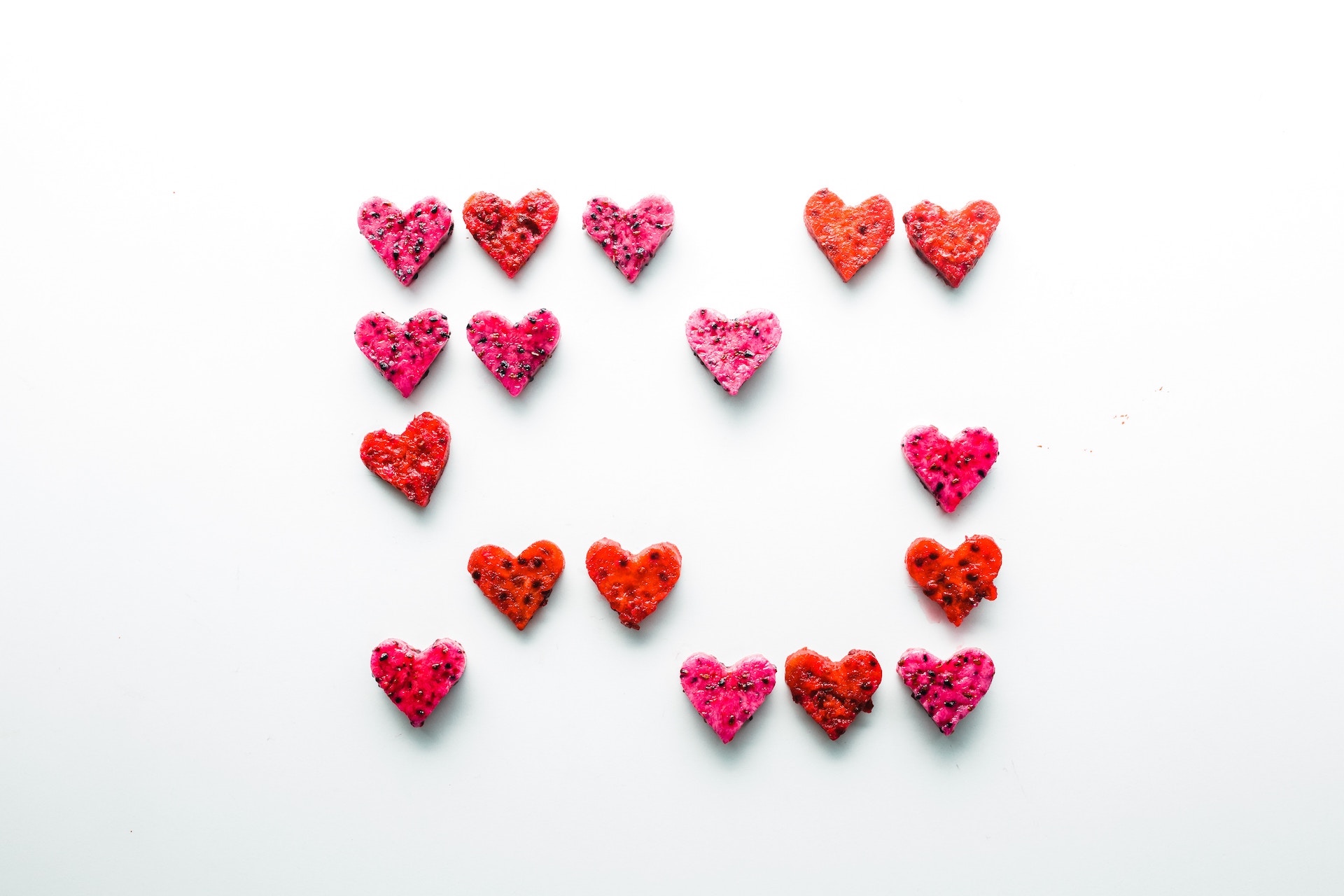 Therapy Fees
My drive to be a therapist comes from wanting to genuinely help people in creative and thoughtful ways, finely attuned to who each client is as a person. Have you ever seen a therapist and thought, "Does this person think about me outside of our time together, and are they being thoughtful with my treatment plan? Is this person taking time to genuinely know me and what may help me the most?". For this reason, Love Thrives Therapy is a self-pay practice and we do not accept insurances at this time – this allows clinicians to have a smaller caseload to focus more on clients and their needs. We still want to make therapy as accessible as possible, so individuals are still welcome to submit their own claims with a superbill provided for partial reimbursement from their insurance providers.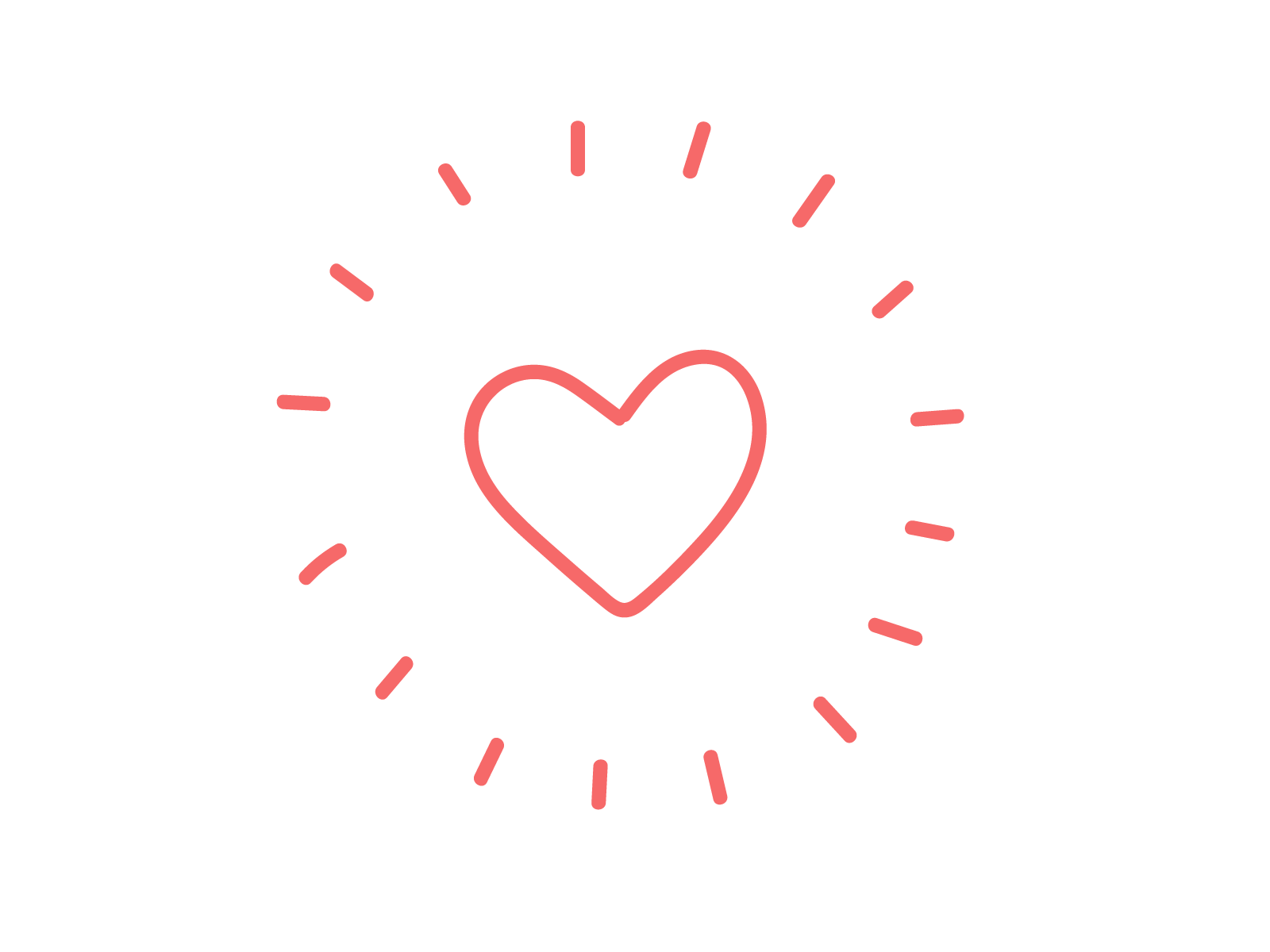 Individuals & Adolescents
60 minute sessions: $160 for intake | $135 for follow up appointments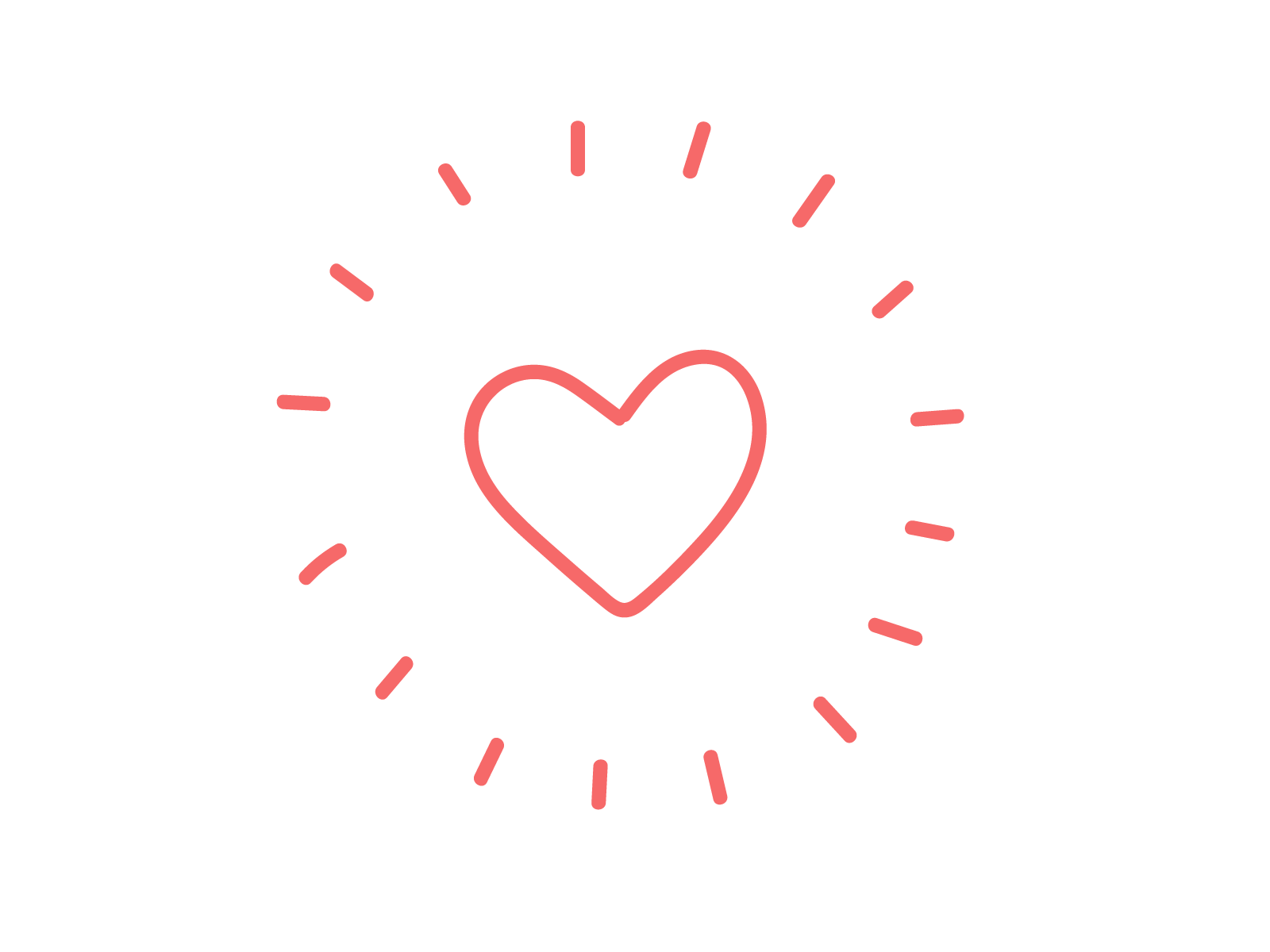 Couples/Relationships
60 minute sessions: $225 for intake | $200 for follow up appointments
You have the right to receive a "Good Faith Estimate" explaining how much your medical care will cost
Under the law, health care providers need to give patients who don't have insurance or who are not using insurance an estimate of the bill for medical items and services.
You have the right to receive a Good Faith Estimate for the total expected cost of any non-emergency items or services. This includes related costs like medical tests, prescription drugs, equipment, and hospital fees.

Make sure your health care provider gives you a Good Faith Estimate in writing at least 1 business day before your medical service or item. You can also ask your health care provider, and any other provider you choose, for a Good Faith Estimate before you schedule an item or service.

If you receive a bill that is at least $400 more than your Good Faith Estimate, you can dispute the bill.

Make sure to save a copy or picture of your Good Faith Estimate.
For questions or more information about your right to a Good Faith Estimate, visit www.cms.gov/nosurprises or reach out to us directly via email at lovethrivestherapy@gmail.com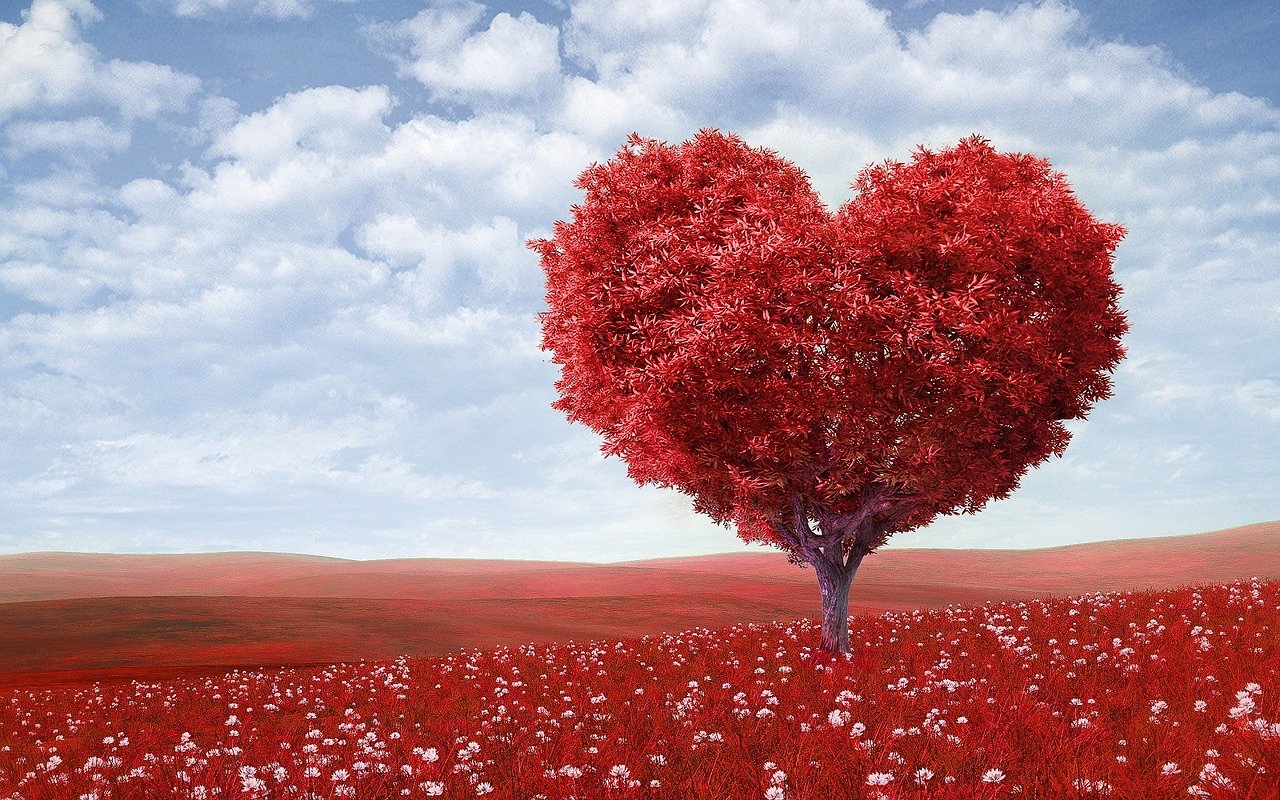 Love Thrives Therapy
Email is best way to contact:
lovethrivestherapy@gmail.com