Therapeutic Programs
Therapy looks different for everyone – some people prefer an attentive, listening ear, with a lot of reflection. Others prefer a more direct approach for a specific issue they want to work on. Programs are a great way to hone in on an area and delve into a combination of reflection and skill building! The current programs I have built are an Assertive Communication program and a Relationship Enhancement program. These have been built with a specific purpose and are for people who enjoy building new skills and doing therapeutic "homework" between sessions. Programs have a designated time frame, but you are always more than welcome to keep on with continued sessions after the program finishes if you find more along the way that you'd like to continue exploring and building on.
Assertive Communication Program
If you often struggle with communicating with your loved ones or in your work place, this program may be for you. We delve into learning about communication styles and assessing what yours is, along with learning about barriers to assertive communication and how to break past them, assertive communication skills, boundary setting, and apologies. This program can help you learn how to more effectively navigate your relationships interpersonally, as well as learning how to ask for what you need in any setting.
Relationship Enhancement Program
Are you pretty happy in your relationship, but want to do the preventative work to keep it healthy and strong? This is a wonderful program for relationships that want to build new skills, learn more about each other, and enhance the sense of love, affection, and understanding. With this program, couples will learn how to more effectively communicate, navigate disagreements, and understand important but sometimes invisible aspects of relationships that need to be tended and cared for. 
More Programs Coming Soon!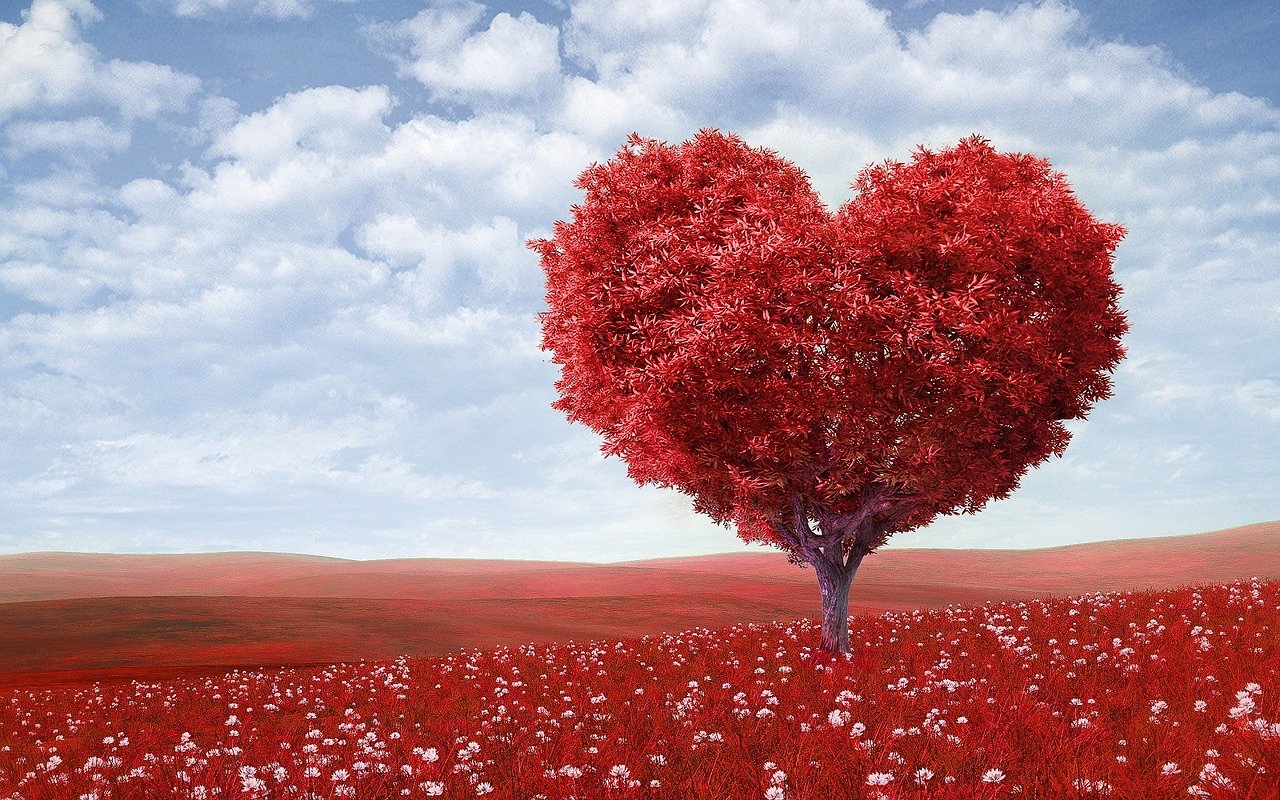 Love Thrives Therapy
Email is best way to contact:
lovethrivestherapy@gmail.com