Individual Therapy in North Carolina
In working with individuals, there are so many areas I am passionate about! I am trained in exposure therapy for those with Obsessive Compulsive Disorder or specific phobias. I also work with anxiety, depression, identity development, "self betterment" (also known as positive psychology or personal development), relationship stresses, family stresses, stress management, and more!
Searching for a therapist can be overwhelming!
Did you know that the number one indicator for success in therapy is the connection you have to the therapist? This is why I offer a free 15 minute phone consultation to get an idea if we are a good fit for one another before meeting in the office. Please email me to schedule one!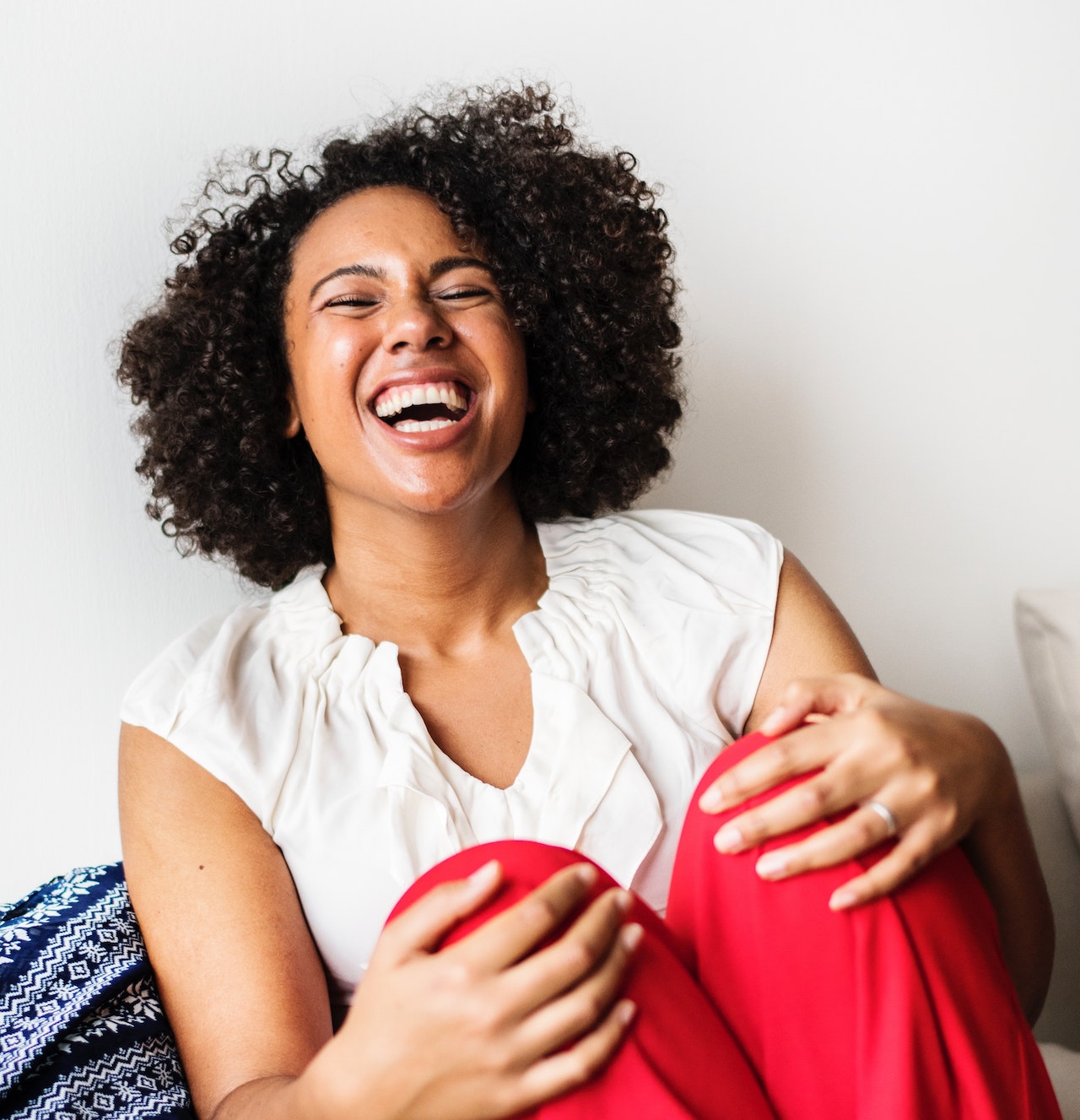 Whatever it is you are needing, I'd love to have a phone consultation with you in order to make sure that we are a good fit for what you are wanting, and what I am capable of providing.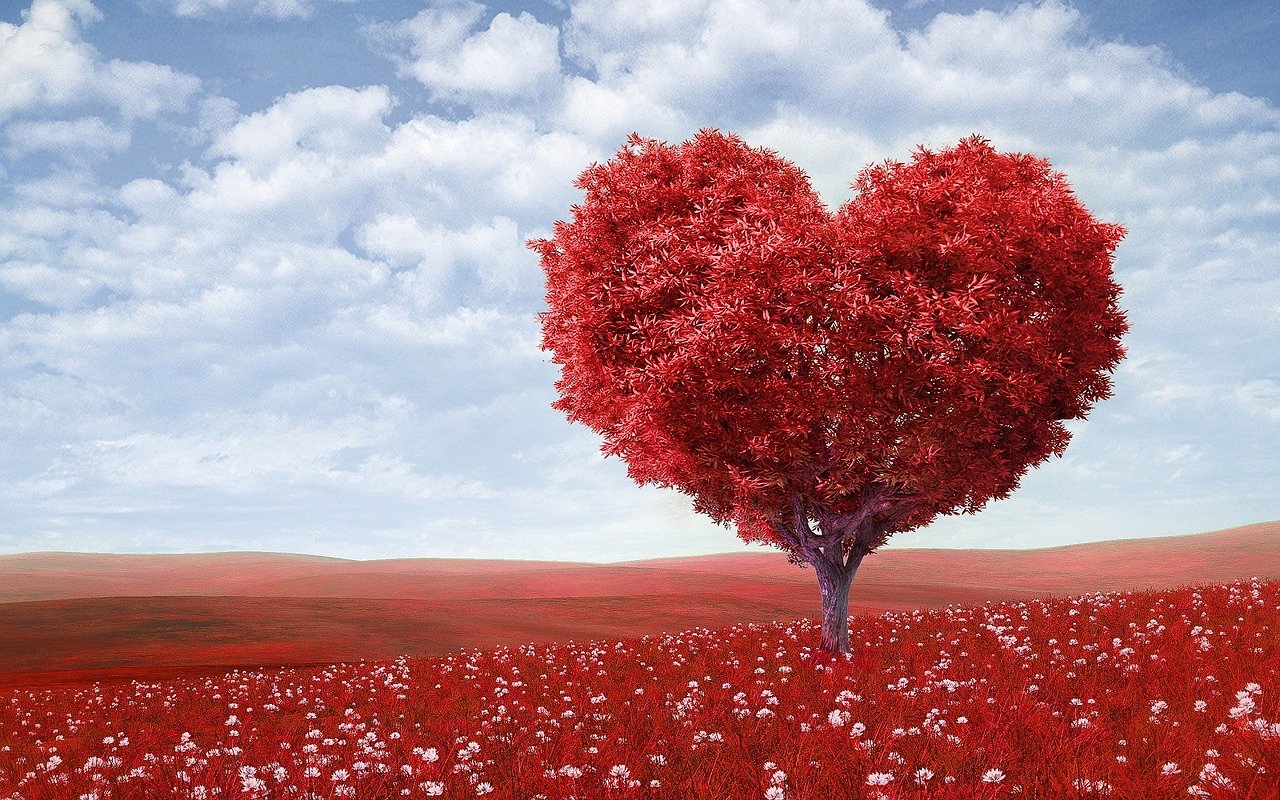 Love Thrives Therapy
Email is best way to contact:
lovethrivestherapy@gmail.com