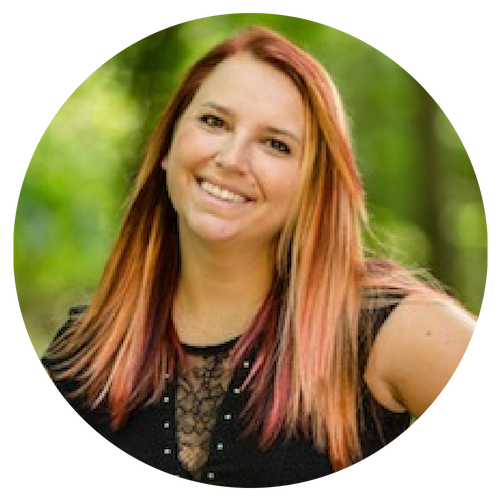 Leah Webster, LPC
Adolescent Therapy, Individual Therapy, Couples Therapy, & Sex Therapy in Asheville and Waynesville, NC
I graduated from Portland State University with my Master's of Science in Couple, Marital, and Family counseling. I have worked for over a decade with adolescents in a variety of settings, such as inpatient units, residential treatment facilities, foster care, and I even worked for a summer as a camp counselor! Teenagers tend to enjoy my humor and the laid back approach I take in order to help them feel more comfortable in the therapeutic setting.
While getting my undergraduate degree in Psychology from the University of Iowa, I learned that I also have a fascination with working with couples and the complexities of relationships. I have worked with couples for the past three years in private practice on emotional and sexual intimacy, communication, pre-marital skills, conflict management, and a myriad of issues that come with relationships. Love slows down sometimes, and I can help you manage the various highs and lows that are a natural part of the relationship cycle.
In graduate school, I found my love for working with sexual issues, dysfunctions, phobias, and alternative lifestyles. I am currently working on my certificate for Sex Therapy from the University of Michigan.
Love Thrives Therapy
7 Beaverdam Road, Suite 207, Asheville, North Carolina 28804  
154 North Main Street, Suite 1, Waynesville, North Carolina 28786
828.558.0054
lovethrivestherapy@gmail.com