Adolescent Therapy in North Carolina
Getting a teenager to come to therapy can be tough, especially if it is not their idea. I can help you frame how to bring this up to the adolescent in your life through the free 15 minute phone consultations that I offer!
If your teen is willing and ready, I love to work with anxiety and depression, as well as family stress, relational stress, identity development, balancing school life, and college readiness.
Searching for a therapist can be overwhelming!
Did you know that the number one indicator for success in therapy is the connection you have to the therapist? This is why I offer a free 15 minute phone consultation to get an idea if we are a good fit for one another before meeting in the office. Please email me to schedule one!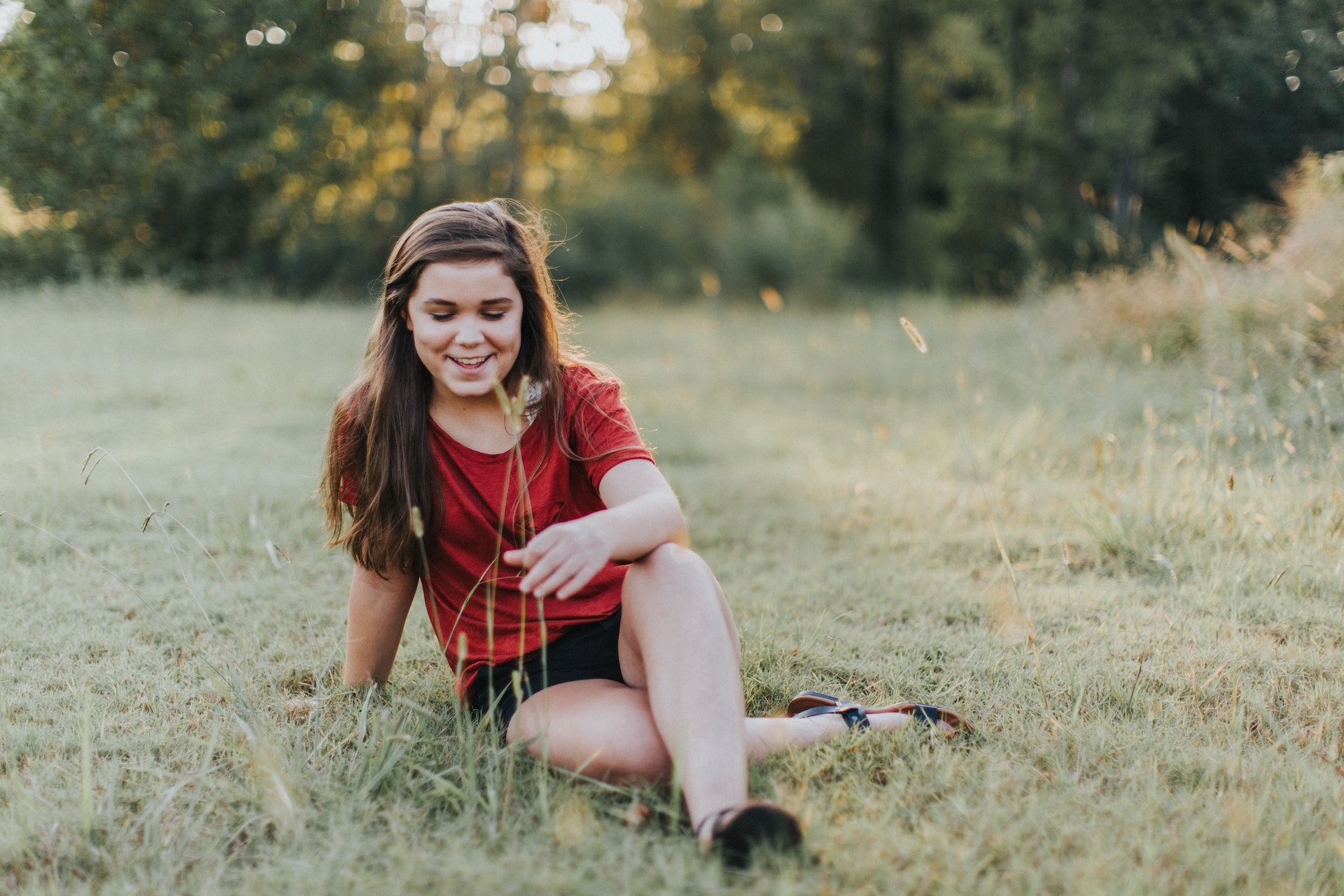 My teenagers report that I make the therapeutic process feel very natural and not so "stuffy". They also report that I look like a teenager and they feel that helps! Whatever works!
Sometimes teenagers just need a safe, objective adult that they can process their growth with.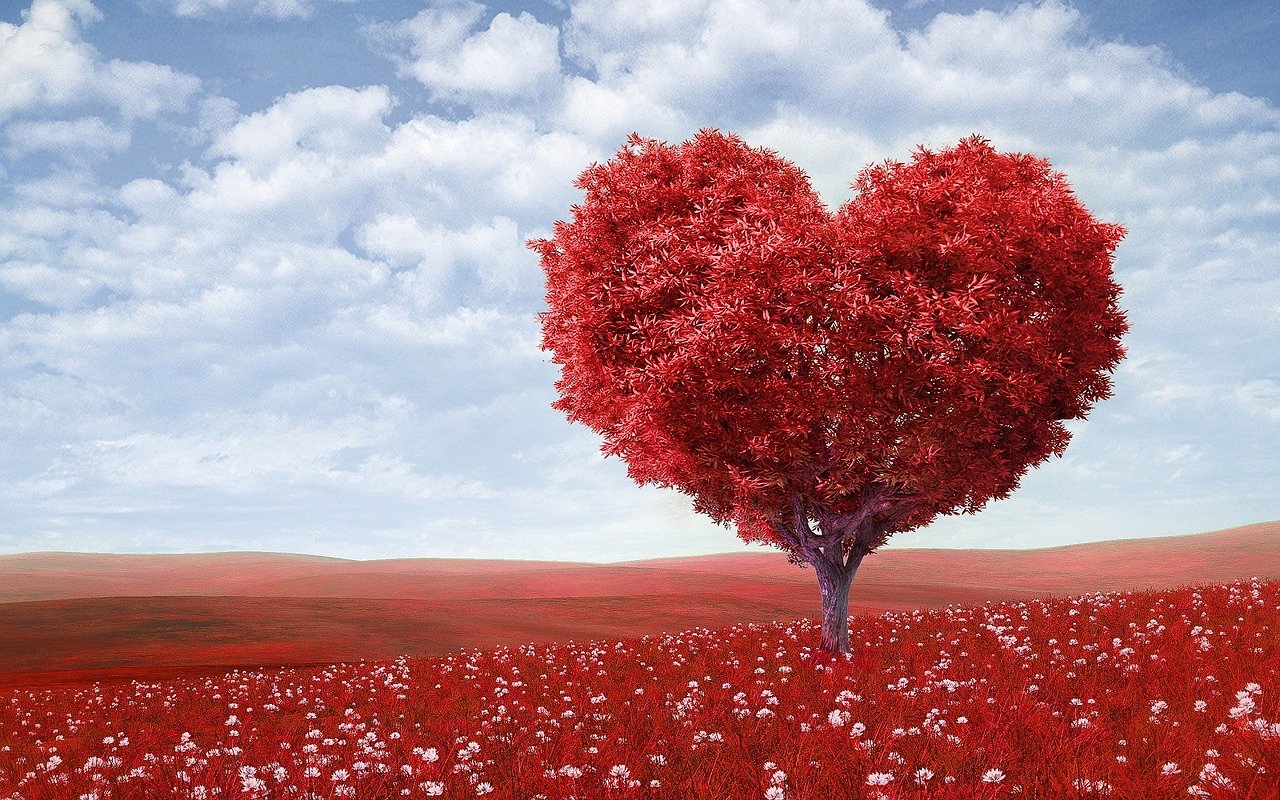 Love Thrives Therapy
Email is best way to contact:
lovethrivestherapy@gmail.com